Nearby Attractions
Nearby Attractions
---
Foremark Reservoir
Foremark reservoir is a great day out for all families has many footpaths and trails that allow you to explore the reservoir and the surrounding woodland. There is also a sailing and fishing club, a play area and a kiosk for refreshments. There are areas for the public to bird and wildlife watch, fishing, walking and a chance for water sports. Due to the amount to do at this reservoir, there are picnic areas for families to sit and eat their lunches.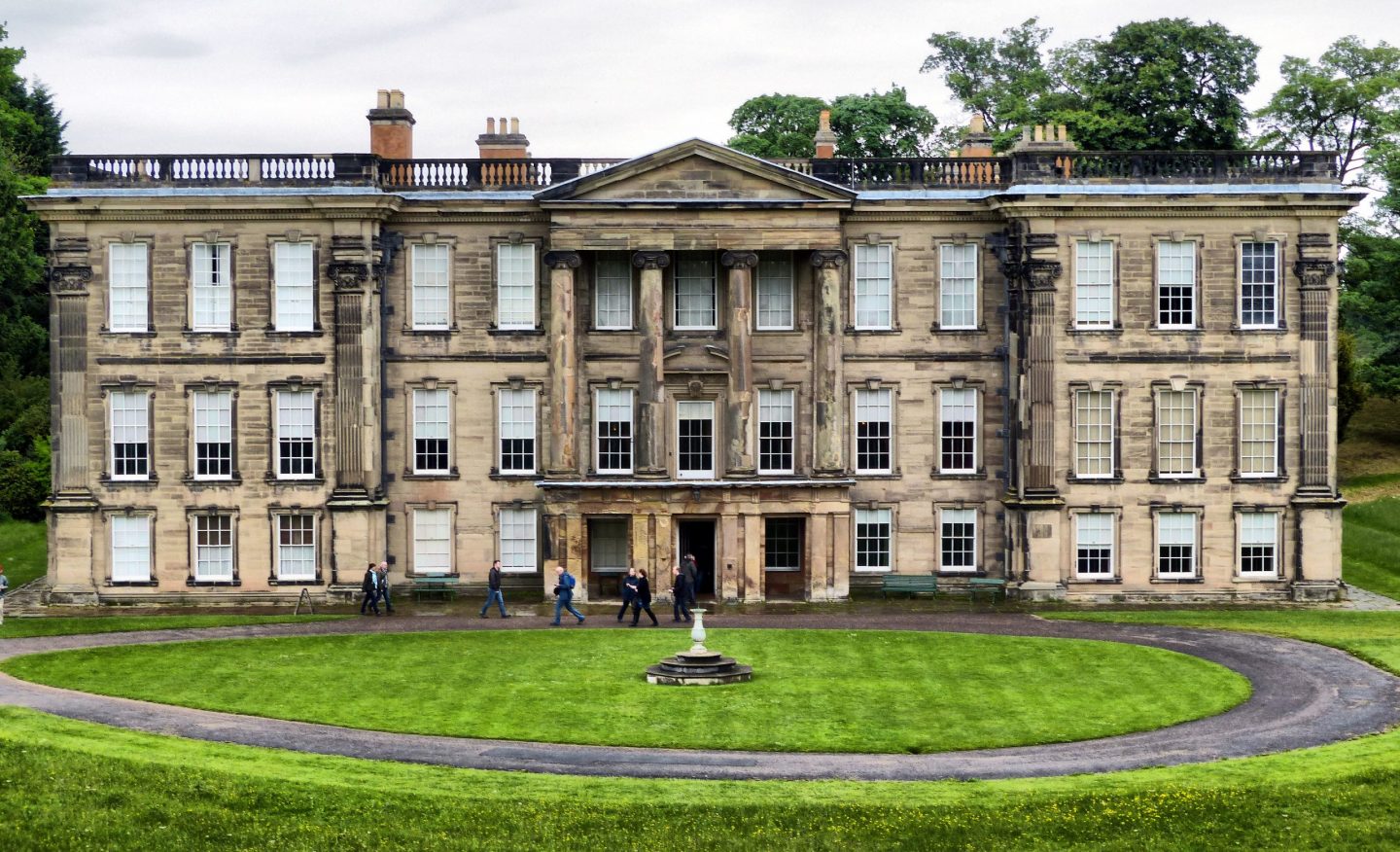 Calke Abbey
Calke Abbey is a country house estate portraying the period in the 20th century. Visitors are able to walk through the flower gardens and they can also visit the restored deer enclosures. Visitors are able to enjoy a range of trails whether an experienced walker or not, there are many trails to suit their needs.
Paint–a–Pot Craft Studio
Paint a Pot Craft Studio, this studio can be found near Staunton Harold Estate and is for family and friends. They have a wide range of ceramic pots and objects for all the family to paint and then come away with a personal painted pot straight away. The different pots and objects include cups, plates, mugs and ornaments. It is situated about 21 minutes away from The Boot, via B587.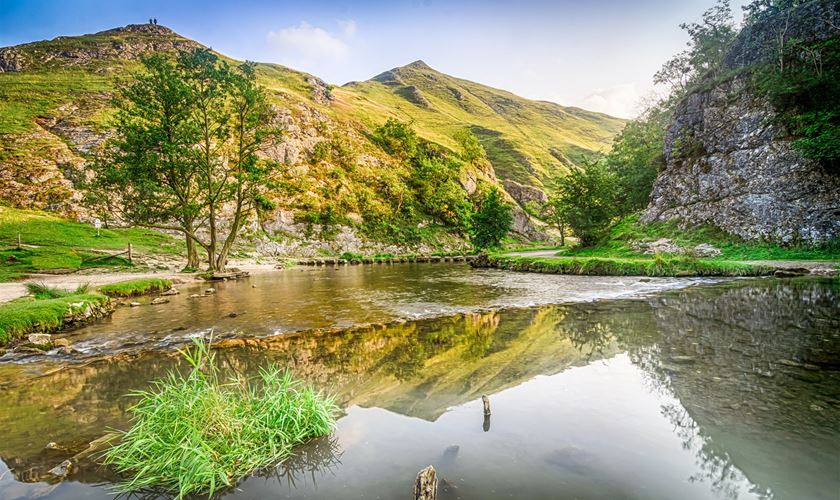 Dovedale
Dovedale is a place for many different walks and they are available for all different walking abilities. Dovedale has narrow bridges, uneven paths and there are stepping stones for people to try and cross as a challenge. The only charge to enjoy this day out is £2 for the car park and there is lots of space for people to stop and enjoy a picnic.
Hardwick Hall
At Hardwick Hall there are lots of things to do, including many different walks and trails, suited to different people like the 6-mile Wider Estate Walk or the easy and fun Duke and Duchess short walk. There is lots of space for watching the birds around the lake and also take a look around the Hall. There are many events that take place at Hardwick Hall, mainly in school holidays for the children and for families.
Shipley Country Park
Shipley Country Park has lots of different walks for everyone all around the grounds and anyone is welcome to go. The only fee is parking, entrance to the park is free and within the grounds the public can walk, cycle, do some horse riding, bird watching in the lake and many more activities. There is also an area for children to play and there are many nature trails for the children to discover. There are picnic benches all around the trails so that people can eat and enjoy the scenery. There is also a visitor centre and gift shop for any little purchases or information that may be useful to the public.