Now launching Barrel Aged Cocktails!
---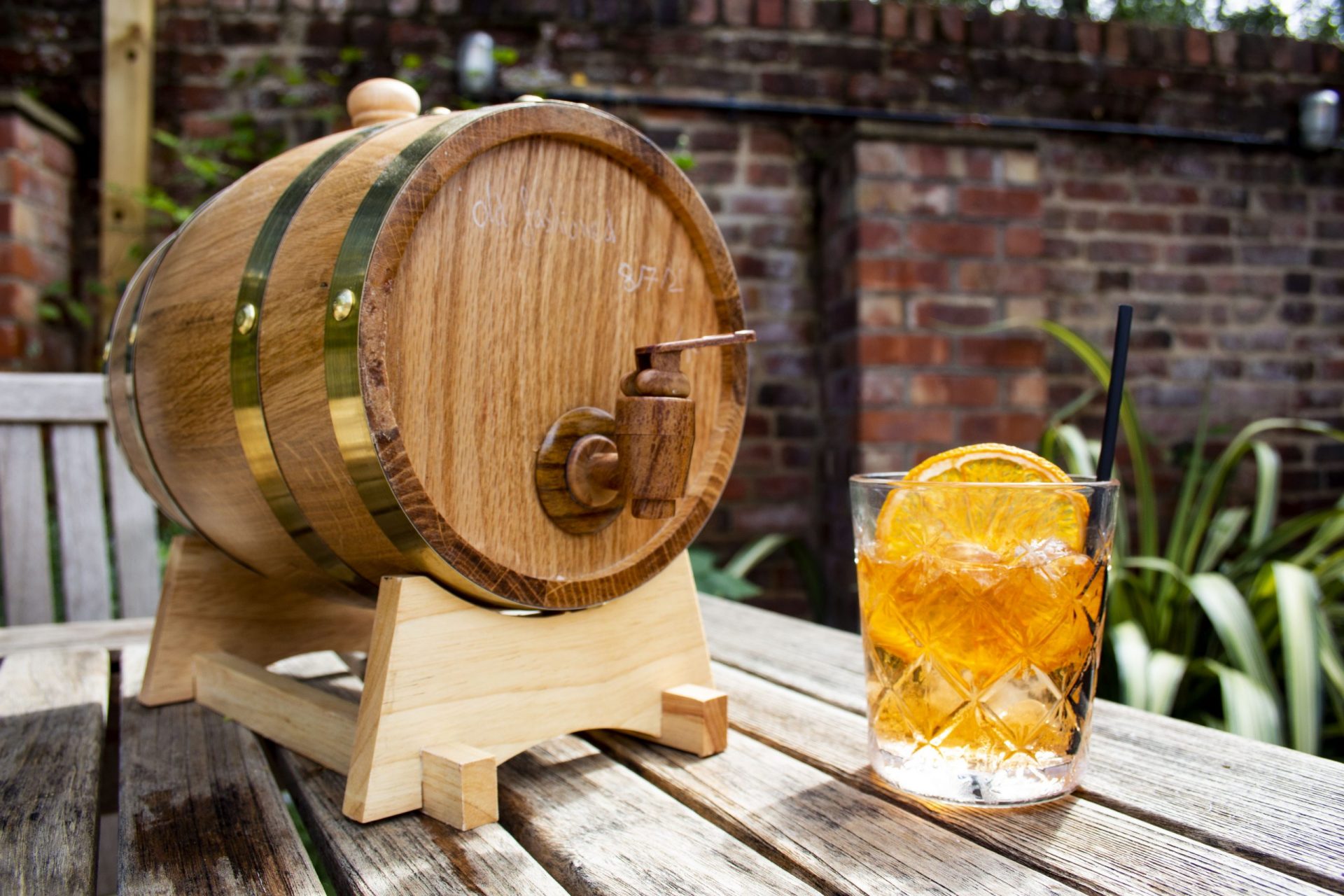 Try something different with our two new drinks bursting with flavour! Come in to try our Negroni or Boot Old Fashioned.
Our new barrel-ageing process uses wood and time to change the flavour of a cocktail using a three-step process of extraction, subtraction and oxidisation. During this, the flavours of the case are brought out, then the cocktail softens and the ingredients bind. Creating a drink with more flavour, taste and individuality.
---
BACK TO WHAT'S ON