New Head Chef at The Boot
---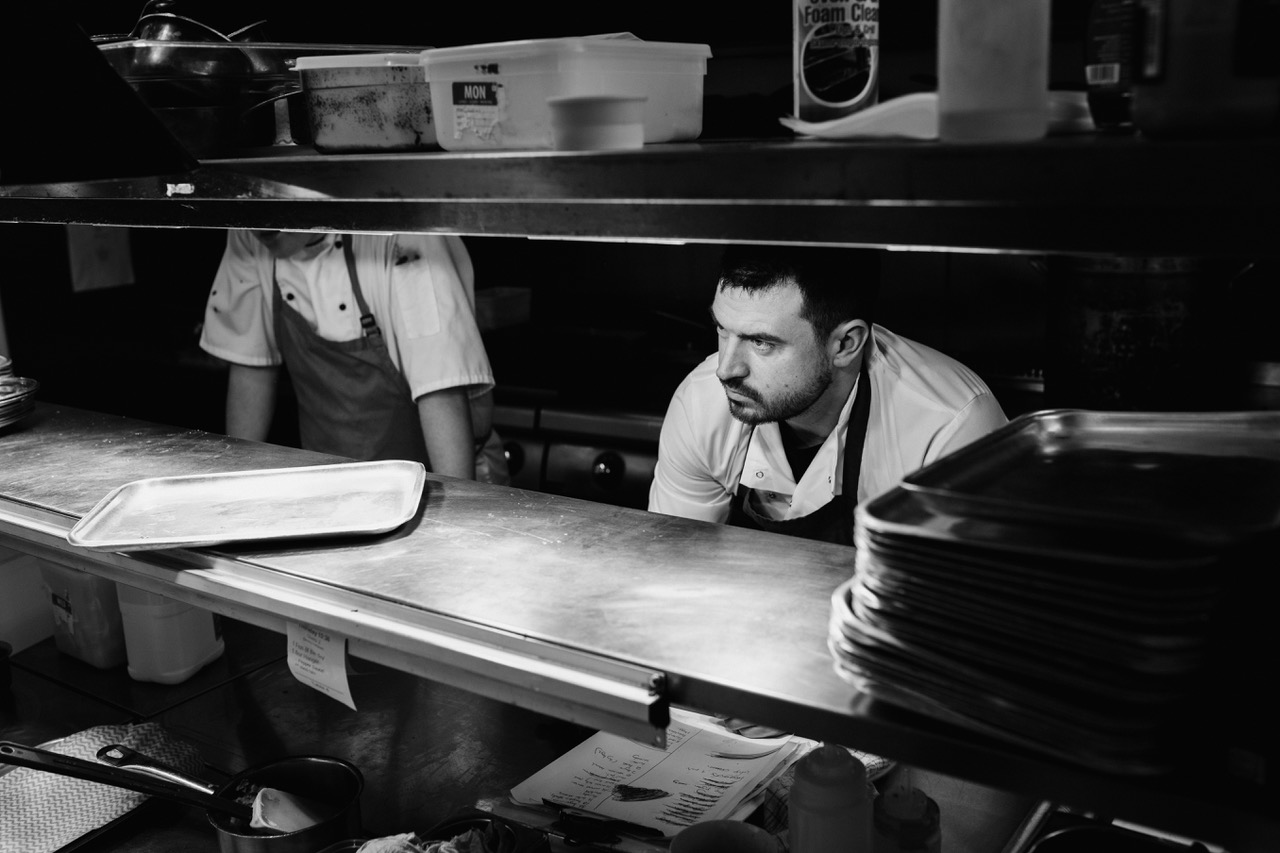 Matt Allsop, who has worked with Senior Head Chef, Rob Taylor, for over 4 Years as a Senior Sous Chef has just been promoted to to the position of Head Chef.
Rob Taylor, was absolutely delighted to make this appointment and reward Matt for all of his great work. "Matt is a fabulous Chef" said Rob "amazing skills and creativity and an absolute pleasure to work with. I look forward to creating some award winning dishes with Matt over the coming years".
---
BACK TO NEWS
REWARDS
SIGN UP TO OUR LOYALTY SCHEME
Sign up to our Loyalty Reward scheme and enjoy discounts, birthday treats, and various other exclusive promotions.
The Boot Postpones All Events
Due to the Coronavirus pandemic, we have temporarily suspended all of our events. The healthy and safety of our staff […]
MORE